MOMMA WANTS VERY BADLY wants to say goodbye to the 210's! I've been here a while, and although a nice trip, I'd like to start my 10 pound countdown to: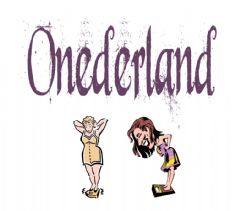 I honestly don't expect to be in Onederland until January 1st.......
But I've been hanging around 211-213 for too long now..... I managed to squeeze out a 210.4 yesterday......
Can momma get a 209????????
Will update later....... weigh time is in 20 minutes...... but I'm gonna be PISSED if I don't get a 209!